Same Day Delivery
before 1pm cst
Shop Local
servicing Memphis, Collierville, & Mississippi
Order Online or Call Us
901-800-4680
Welcome to A Perfect Bloom Florist
When Quality Matters to you
Welcome to A Perfect Bloom Florist, the shop that specializes in handcrafting the perfect blooms for the perfect occasion. A Perfect Bloom Memphis is a full service florist, specializing in unique floral designs for funeral service flowers, weddings, parties, corporate events and everyday occasions.
Shop the Collections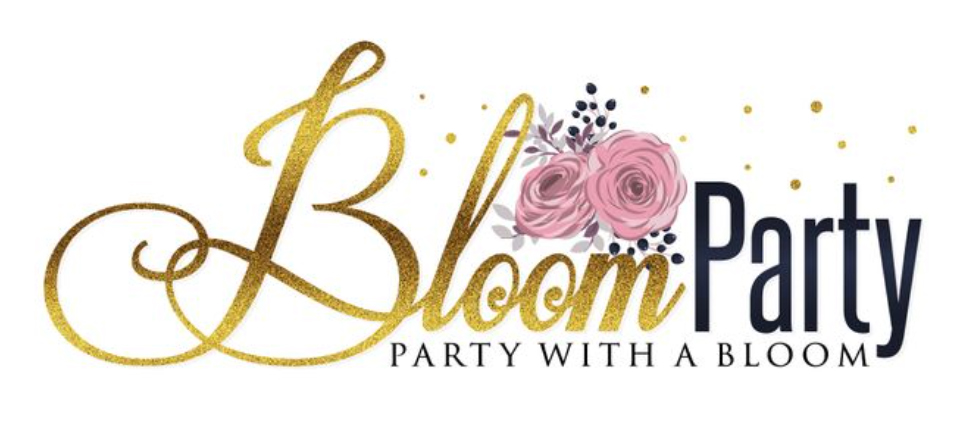 We all love hanging out with friends, eating, drinking, chatting – but sometimes it's fun to change it up a bit and incorporate a new activity to bond over. And why not learn a new skill like flower arranging while bonding. It is the perfect activity to share, celebrate a birthday, bond with your bridal party or just enjoy a night with girlfriends.
Book a Bloom Party Today
Browse Our Collections
Flower Shop Collierville
---