Any red, blue, and white-colored flowers are appropriate for this day. Given below are few ways to celebrate Veterans Day
Veterans Day is celebrated in the US to honor those who have served in the Armed Forces. It falls on 11th November, on the same day as Armistice Day and Remembrance Day. Both these holidays are very similar and mark the end of World War I.

Given below are five ways to celebrate Veterans Day –
1. Honor the Veterans
You can honor the veterans by hosting a lunch reception. Invite civilian colleagues and learn about their military experience.
2. Give Recognition
Give them recognition by highlighting their experiences and successful transition in the internal newsletter of your company.
3. Gifts
You can serve their family through events or special gifts. All military families go through a hard time when their loved ones are out there serving the country. Recognize their sacrifice.
4. Share Stories
Talk about their story but do so with utmost respect and sensitivity. So often, civilians are intimidated to ask questions. However, by sharing their stories, you can spread the knowledge about military service and the accomplishments and sacrifice it entails.
5. Send Flowers to Show Respect
Another way to respectfully and poignantly honor the unsung heroes is by sending flowers through flower delivery in Collierville and Memphis. Any red, blue, and white-colored flowers are appropriate for this day. Given below are some examples–
Hydrangea
Hydrangea is one of the rarer blue-hued flowers. The flower's vibrant, rich blue color can convey your appreciation for the patriotic spirit and send of justice the veterans have shown during their military careers.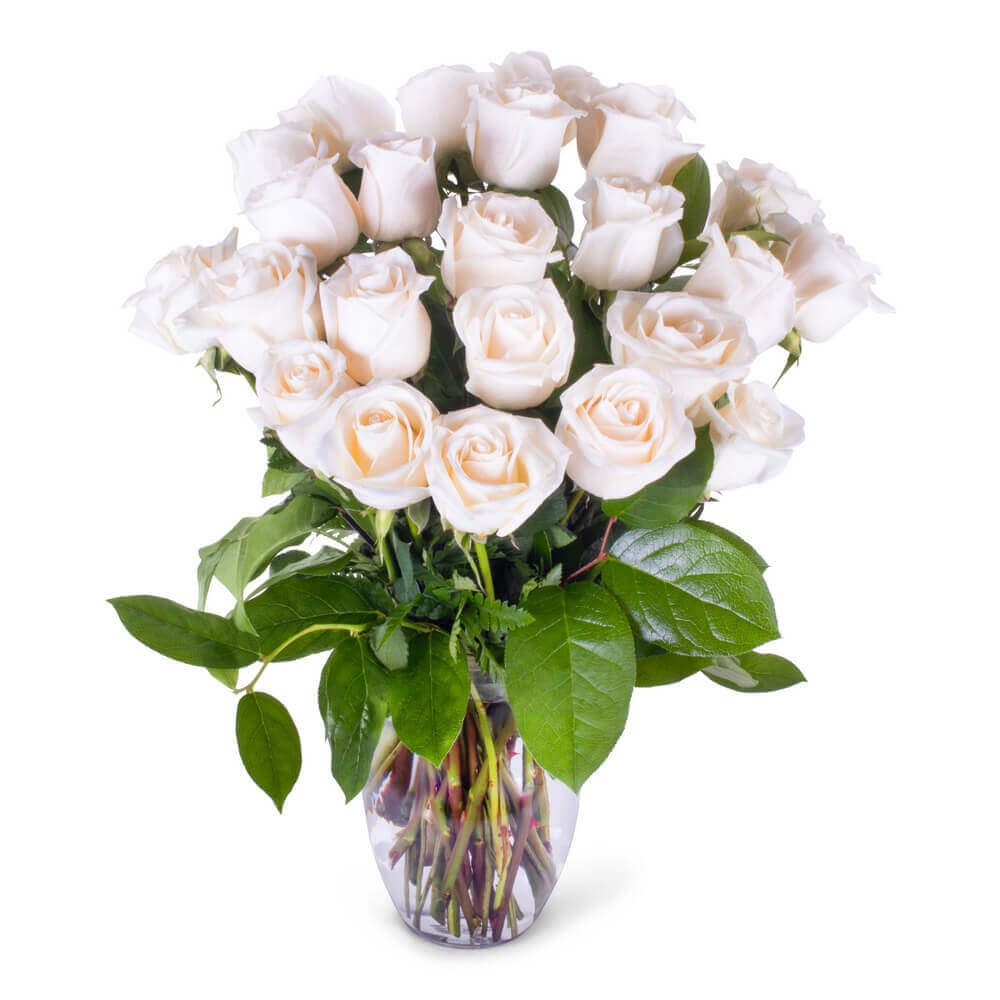 Lilies
With lilies, you can express appreciation and sympathy. This majestic flower can demonstrate how deep your appreciation is; you can also honor a loved one who has proudly and courageously served their country. The white stripes and the stars on the flag are embodied perfectly by the white lily. Yet, it also signifies the pure intention and integrity of the soldier to protect the United States.
Roses, Tulips, and Carnations
Roses, tulips, and carnations are ideal choices if you want to add a bright red flower to the mix. Red is a symbol of boldness, unbreakable spirit, bravery, and passion. Veterans have all the above qualities – sending them gift baskets in Collierville, Tennessee of hydrangeas, lilies, and red flowers will deeply impact them.
Flower Arrangements
You can make a bold patriotic statement with numerous artful flower arrangements of blue, red, and white blooms. Floral shops in Memphis make such arrangements. A combination of intricate blue flowers, lush red roses, and white lilies in a blue glass cube along with the American flag make up the American the Beautiful bouquet. An assortment of daisies, deep red roses, white carnations, and blue and white snapdragons make up the Classic All American bouquet.
Let Freedom Ring and Old Glory are the best choices to honor a friend or a loved one who has passed away in service.
All Americans honor their friends and family members on Veterans Day for serving their country. Express your heartfelt gratitude better by purchasing flowers from the best florist in Collierville and Memphis