Today we are going to tell you about how you can choose the best online flower delivery Memphis.
Walking up to a store every time to buy something might seem like a drag. Our busy schedule has made it difficult to physically visit shops and buy anything that we need. That is why online services are getting more and more popular with every passing day. In Memphis, our floral shop has been providing this service for quite some time now. Online delivery is a good option for sending flowers to someone you love and care about.

On various occasions, sending flowers to your loved ones is a convenient option to make them feel special and express their gratitude for all that they have done. Today we are going to tell you about how you can choose the best online flower Delivery Memphis.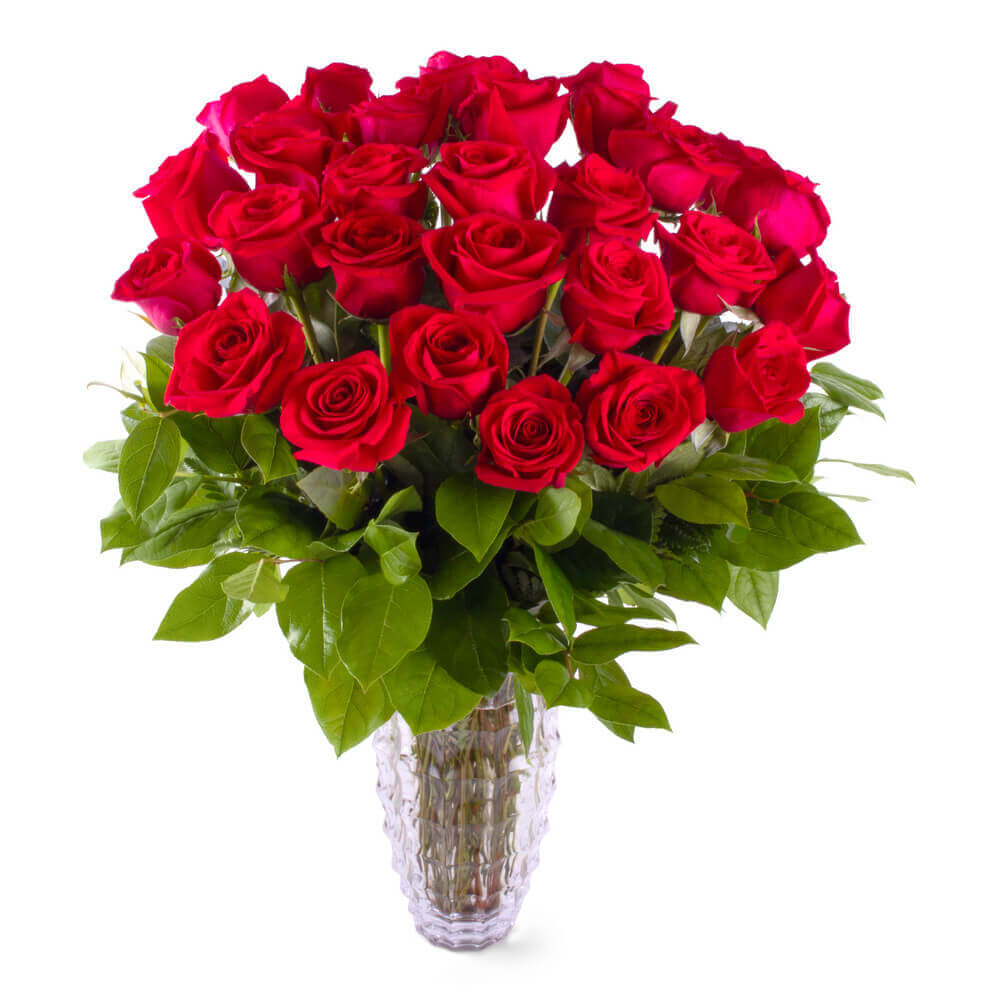 1-Checking the Florist's Reputation
When you go for online delivery, make sure to check the florist's reputation and the reviews given by customers in the market. We started our business back in 2017, and since then, we have had a pretty good response from people. Customer satisfaction is our top priority, so we try to strive up to your expectations. We provide service locally, and we have quite a good name in and around Memphis and Collierville.
2-Check Florist's Reviews
You should try to read client reviews that are placed on our website. From there you can find out about our deliveries, quality, and services. We care about quality along with quantity, so the Collierville flowers delivered are as fresh and beautiful as ever. You should check all the available floral arrangements from the A Perfect Bloom Memphis / Collierville Florist. If you visit our website, you will notice an exhibition of high-end designs of bouquets, delicate flowers, and pretty add-ons to complete the look of your bouquet.
3-Affordable Flower Delivery Service
Along with checking customer reviews, you should also check if the delivery charge fits your budget or not. Most of the florist shops charge an extra delivery fee for deliveries to even the local areas. Unlike them, our delivery charges are primarily free. However, additional charges may be applied for special time requests or rush deliveries. We keep the delivery fee minimum, provide same day flower delivery which is free for local orders. For sudden mishaps, our professionals have memphis florists funeral flowers to make things easier for you by expressing the condolence of your loved ones. Explore more of our condolences flowers from our Website. We recommend our customers buy this sympathy flower for someone who was honest and caring by nature and deserves this tiny token as their last tribute.
4-Checking the Customer Care Service
Always go for companies that provide excellent customer care services. If a business has good customer care services, it means that their client calls any time, tracks orders, and has a good conversation with the employees. Our designers take utmost care to make the best designs with the best flowers in the market and make sure that they maintain an amiable behavior with every customer. Our ordering times are also very flexible. Our cancellation and refund property works for both local and international orders. However, you have to cancel the order before it is out or delivered.
Well, these are all the points you have to keep in mind while ordering flowers online. With us, you don't have to worry about the flowers showing up wilted. All of our flowers are the perfect mode of attraction, love and care. We take great care of the deliveries, our arrangements, same day shipping, and customer reviews are a token of respect towards our customers.