White roses mean peace and tranquility. These also symbolize new beginnings, love, loyalty, and youthfulness.
White Roses are the dealbreakers—the absolute fit for all occasions. These lovely charms are a treat for sore eyes. But, besides that, they are also useful. You can get gorgeous flowers from Memphis florists.

White Roses: Meaning and Symbolism
White roses mean peace and tranquility. These also symbolize new beginnings, love, loyalty, and youthfulness.
The legend suggests that they were the first and only roses present in ancient times. Red roses emerged after Aphrodite's blood dripped on a white row turning it red. Thus, the Greek goddess Aphrodite or the Roman goddess Venus is synonymous and represents femininity and love once she was wandering in the gardens when she accidentally pricked her fingers with the thorns on rose stalks.
There's another story that roses were Aphrodite's favorite flowers. So, Greek devotees offered bunches of white roses to her.
The practice of offering white roses to gods and goddesses is still prevalent. People relating to different cultures offer roses to their deities to make them happy. For example, if you ever visit India, Bhutan, or other southeast Asian countries, you can easily spot people offering large garlands comprising white roses and lotuses to Lord Buddha.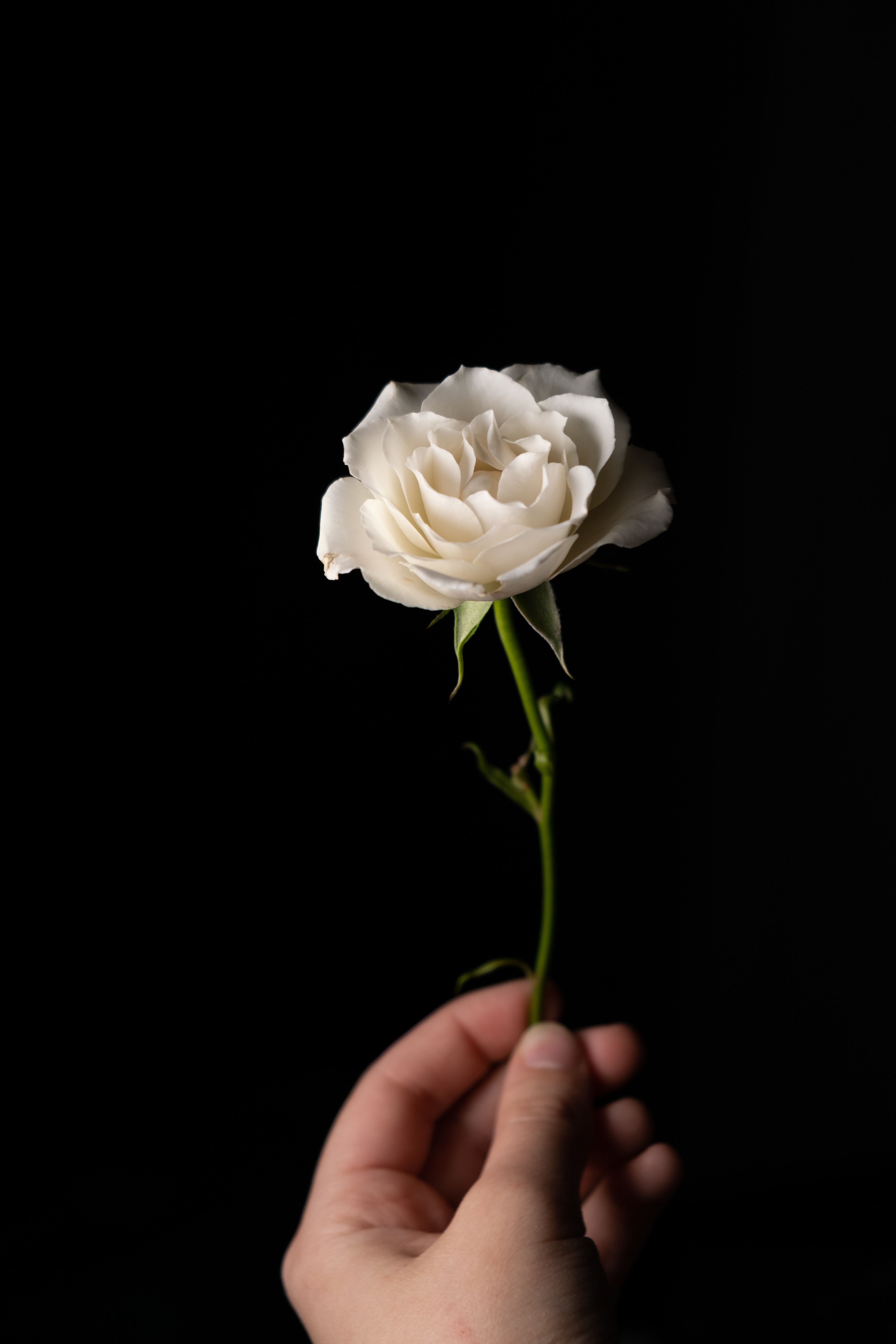 White Roses: Medicinal Properties
White roses are not only beautiful but also offer huge medicinal benefits. They help relieve burns by providing a cooling sensation.
They have a special place in beauty treatments. They are used as anti-aging solutions and creams and for making your skin glow.
Where to Use White Roses?
These can be used regardless of the occasion. Often these are the center of a wedding theme. Regarded as the " bridal flowers", people do steal a few glances at them.
Classy Wedding Arrangements
Get the economically designed, tasteful flowers for your Wedding Bouquets Memphis TN.Use these as side chains along with daffodils or daisies to wow the guests.
White flowers are quite sober and classy for office settings too. You can get these best flowers in memphis at the best prices. It is a stressbuster on a heavily productive day. Seeing these adorable blooms at your work desk will boost you.
Or offer it to your colleague at the onset of a meeting and set the tone right. Then, get the best deals from a Memphis florist and get fresh flowers delivered to your doorstep in Memphis.
You can also gift these for your loved ones' birthdays. Surprise your special one with a white rose bouquet to embrace the new beginning in their life.
Farewell or Welcome Party
White roses are a good way to bid farewell or to welcome new neighbors. You can get them from Memphis florists to ensure that you're sending fresh blooms.
Lastly, they are also regarded as funeral flowers. Sending a white rose bouquet, we pray that the deceased soul rests in peace. You can get funeral flowers in Memphis from Memphis flowers. We even provide same-day deliveries.