Here are 6 flower arrangement tips that you can give your friends, family, or loved ones on their birthdays and make their day even more memorable.
Flowers are one of the best gifts you can give someone on their birthday. A neatly arranged bouquet or basket of flowers can lighten up anyone's mood. Birthdays are very special for every individual, and receiving a Simple Perfection Bouquet or Blue And White Plants & Flowers on our birthday gives us a feeling of immense happiness. However, many people are confused about the types of flowers that should be delivered on birthdays. Here are 6 flower arrangement tips that you can give your friends, family, or loved ones on their birthdays and make their day even more memorable.

Always choose vibrant flowers
Choosing a dynamic range of flowers with bright colors is necessary as it gives off a cheerful vibe that matches the ambiance of a birthday party. People in Memphis love roses, so a multicolored bouquet of roses can be ideal for a friend, family, or lover. Flowers such as orchids or roses can be a perfect birthday gift as they are very visually satisfying and carry a delightful fragrance. Moreover, these flowers signify cheerfulness and love. If you are searching for premium quality flowers to give someone on their birthday, you can always visit our store and get flowers at reasonable prices. We are known to be one of the best flower shops in memphis tn to gift bouquets to your loved ones.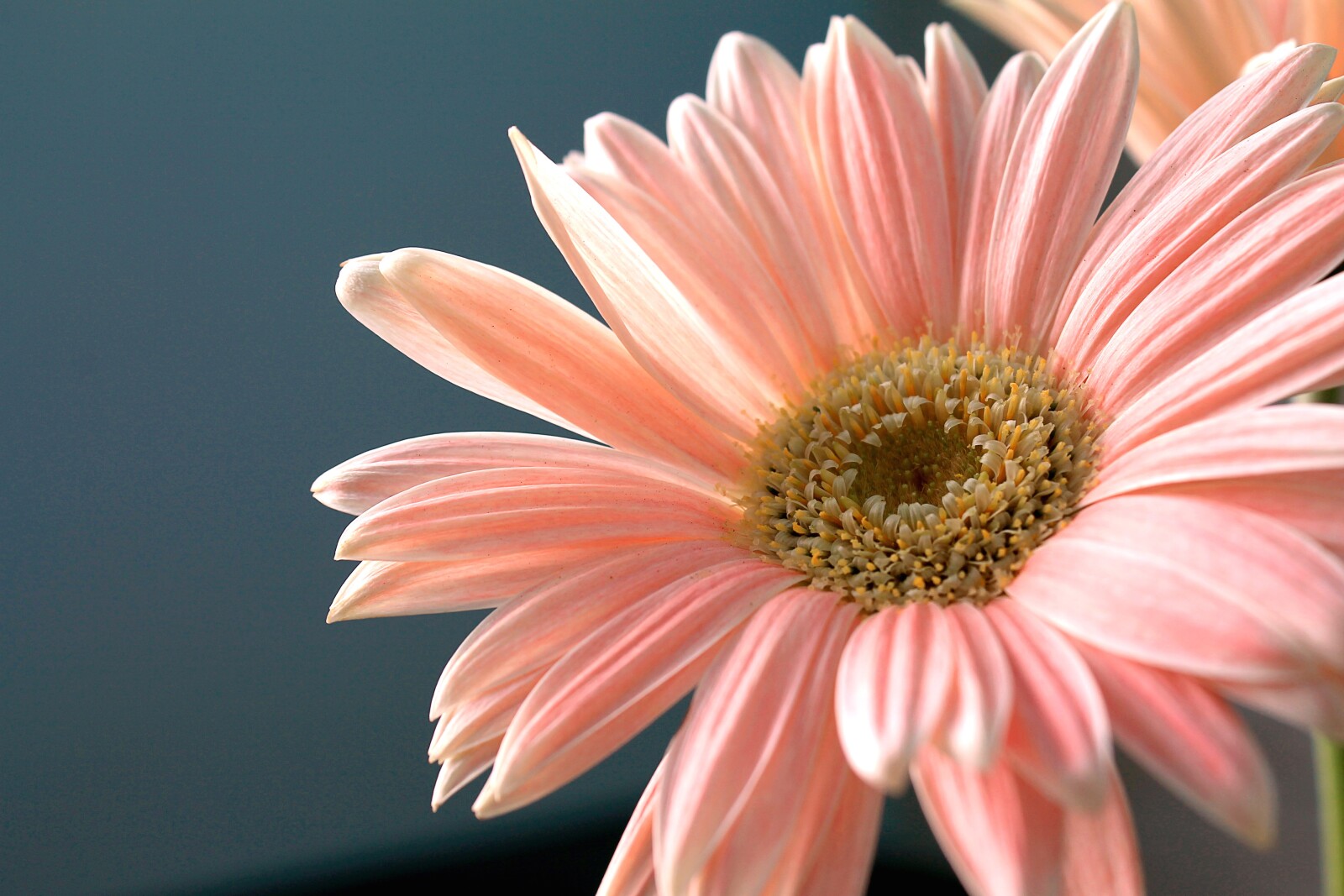 Neatly arranged bouquet or basket
You should give someone a neatly arranged bouquet or basket of flowers on their birthday. The beauty of a flower can be enhanced through the arrangement of flowers in a bouquet or basket. A beautiful bouquet with multiple flowers and leaves always seems much more attractive than regular flowers. There are numerous memphis florists that sell beautiful bouquets and baskets. However, if you are looking for one at reasonable rates, you can visit our store and choose from the broadest range of fragrances. We are providing free home delivery services in the nearby radius.

Consider your relationship with the person
Relationship with the person plays a significant role in selecting the type of flowers that you could give them. For example, if it is for a friend, you can choose yellow roses widely available in flower delivery shops in memphis tn. There are bouquets specially designed for lovers or friends, so you should consider the type of relationship or bond you have with that person and then choose the flowers. Now you can place orders for wedding bouquets directly from us for your loved ones' marriage ceremonies.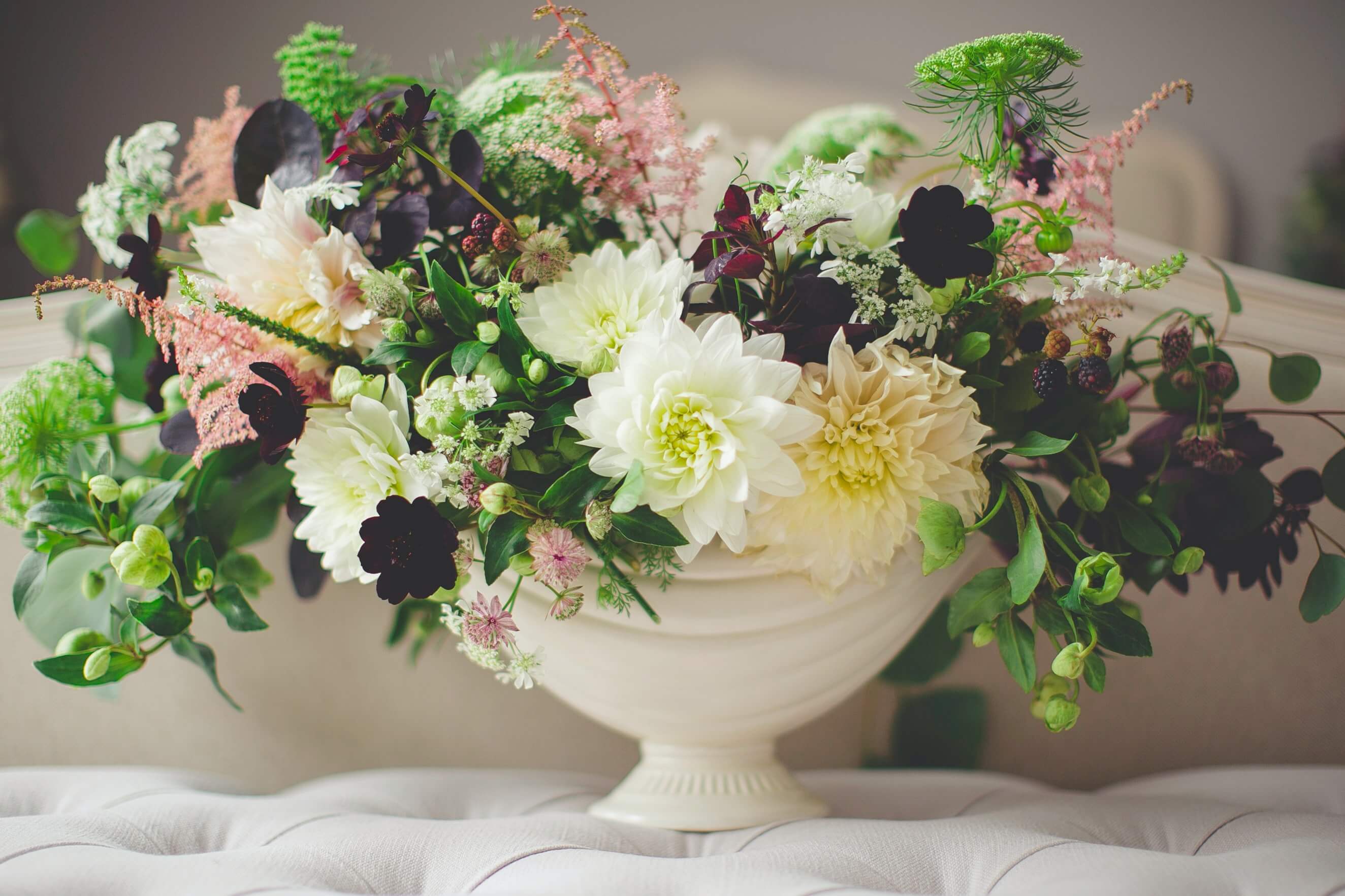 A card along with a bouquet enhances the value of the gifts, as you can express your feelings even better through an adequately written message. A card and a note can make your message clear and grab the attention of the person you are giving the gifts to. Numerous stores in Memphis sell beautiful handmade cards that go very well with a bouquet of orchids or roses. As we know, flowers such as roses symbolize love. You can attach a note having poetry along with it that would ideally fit the occasion of a birthday.

A vase along with flowers always adds up to the beauty of the flowers, as it keeps the flowers fresh for a long time. A beautiful vase of glass or fiber goes ideally with a bunch of vibrant flowers. Flowers such as calla lilies, which need regular watering, go very well with vases as they stay hydrated for a long time. A customized vase with a note written on it along with a vibrant bouquet of orchids, roses, or any other flowers can be a very memorable and unique gift. Customizable flower vases are very readily available in Memphis, and you can get one at any gift shop.
These were some essential tips that you should keep in mind while sending flowers to someone on their birthday. Explore all our products directly from our website.